HEADHUNTERS.
ADVISERS.
CHALLENGERS.
Retained Search for the Next Generation
"The Headhunters of Record for Executive-Level Sales Recruitment"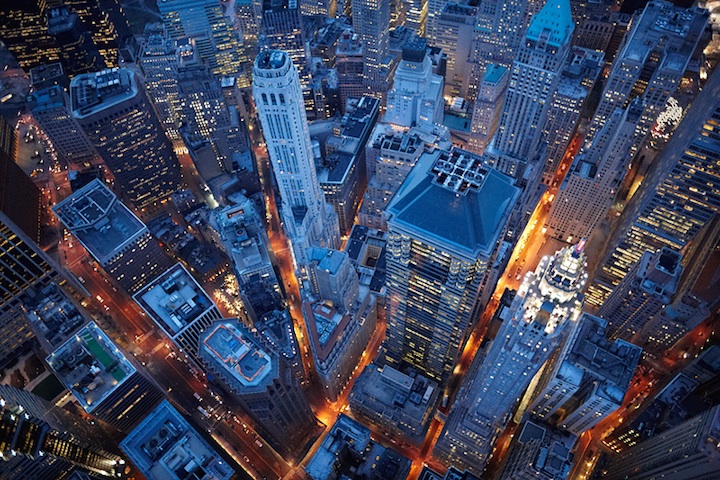 ABOUT US
Corbett Search discreetly and deliberately recruits + represents highly-coveted, rare breed VP of Sales, Chief Revenue Officers, + commercially-driven COO/CEO talent for high growth Technology & Manufacturing companies, and the Venture Capital and Private Equity firms who believe in them.

This disciplined approach has given Corbett Search a reputation as the "Headhunters of Record" for high-stakes, next generation retained search for Executive-level GoToMarket leaders, and has led to validation from top VC and PE firms, market defining SaaS companies, and disruptive manufacturing companies, all of whom have given us the nod to handle their most important searches.

100% of our searches come from inbound referrals and requests, and we only take on projects that align with our expertise and mastery of the market.

As one legendary venture capitalist put it: "Keep up the hard charging. You are making a strong name for yourself in the market. And I appreciate how you do it with real work, not hype"
WHY US
While many great firms have come before us, here's why clients in today's high-stakes environment believe we're superior:
Niche Focus & Network - We ONLY recruit VP of Sales, Chief Revenue Officers, commercially-driven COO/CEO's, and by specific request - CMO's. This discerning approach equates to an ever-expanding network, total command of the marketplace, and quick / "text message" level access to the impact players and clutch performers across all categories in SaaS, and all segments in the Manufacturing space.

Process & Speed - Bump, Set, Spike. Our tech-enabled, iron-clad, and repeatable process is at the core of our boutique model. Within 10-14 days of a signed agreement, we deliver a shortlist of battle-tested, hire-ready executives, along with a comprehensive market analysis. Executive searches are fully completed within 48 days on average, but can be handled much quicker given our up to the minute view on market movement in the space.

Outreach Strategy - The Secret Sauce. Regardless of our network, each search requires a deep dive. Candidates will tell you our outreach is unique to what they've seen in decades of "being recruited", and our clients benefit from this reputation.

Hi-Touch - Our candidate submissions, weekly recaps, and unbiased market intel is unique to the industry.

Cost-Effective - Don't be confused. We're a deadline-driven search firm - headhunters on a mission. But we measure our success by the success of our clients, and don't want a dollar until the search is successfully completed.